PRODUCT FEATURES
• Standard lower link pin size: 7/8" Cat. l pin size
• Design fits variety of Land Pride products: Useful time saver when working on multiple projects.
• Optional floating top link: For implements that have a swiveling top link
• Automatic lock on lower 3-point pins: Lower pins on implement lock into place, no need to get off tractor
• Cost effective versatility: Only one unit needed per tractor and implement.
No separate piece for the implement side.
SPECIFICATIONS
Weight without floating top link:
Shopping with us is easy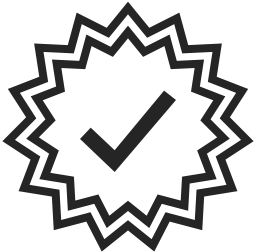 100% Certified Kubota Parts
We are Atlantic Canada's largest full line Kubota dealer.
Fast Shipping all over Canada
We guarantee that orders ship out within 1 to 2 business days after your order is placed, and offer free shipping across Canada for orders over $150.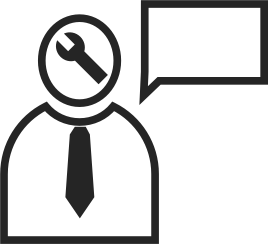 Hassle-Free return policy
We accept returns and can issue full refunds for items purchased within 30 days.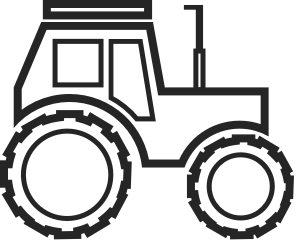 Curbside Pickup
Take advantage of our curbside pickup. Select the location of your choice at Checkout.
QH05 quick hitch
Very happy with it. It fits my landlrode rototiller and my Wallenstein chipper shredder, though the chipper has to sit on couple of 2×4 to raise it up enough for the hooks to fit initially. Even my spreader bar fits on it. I'll be leaving it permanently attached to my 3 point hitch.