Wallenstein BX32S Wood Chipper
PRODUCT FEATURES
- 360° Adjustable Chute: Control the output of the chipper with the easily adjustable chute allowing the user to direct the flow of chips where they want.
- Adjustable Ski Base: Adjust the chipper height to match the PTO height on your tractor.
- Angled Rotor: Angling the log against the rotor requires less horsepower to chip, saving fuel.
- Bearing Plate Protection: Keeps wood chips from getting into the bearing and causing damage.
- Cat I iMatch Quick Hitch Compatible: Easily attach to your tractor without leaving your seat.
- Oversized Heavy Duty Rotor: Extra large chipper intake backed up by extra large rotor spinning with high momentum.
- Oversized Opening: Extra large chipper intake easily receives crooked branches, reducing the amount of prior trimming required.
- Positional Discharge Deflector: The discharge chute is equipped with a positional discharge deflector on the end of the chute to direct the chips exactly where desired.
- Reversible Chipping Blades: Standard reversible rotor knives double the longevity of your knives.
- Self Feeding Hopper: The self-feed hopper takes advantage of gravity and an optimized knife angle to pull branches in as it chips.
- Shearbolt Protected PTO Drivetrain: Move on from a power spike by simply replacing a single shear bolt.
- Twig Breaker: The discharge paddle passes around the twig breaker and helps to break the material into smaller pieces and turn it into mulch.
SPECIFICATIONS
13" x 20" (34 cm x 51 cm)
13" - 19" (34 cm - 42 cm)
55" x 45" x 60" (140 cm x 114 cm x 152 cm)
Dimensions Folded (LxWxH)
Cat I, iMatch™ & Quick Hitch Compatible
Shopping with us is easy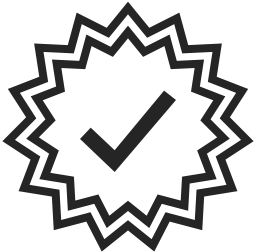 100% Certified Kubota Parts
We are Atlantic Canada's largest full line Kubota dealer.
Fast Shipping all over Canada
We guarantee that orders ship out within 1 to 2 business days after your order is placed, and offer free shipping across Canada for orders over $150.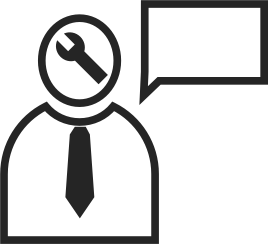 Hassle-Free return policy
We accept returns and can issue full refunds for items purchased within 30 days.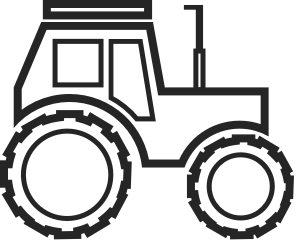 Curbside Pickup
Take advantage of our curbside pickup. Select the location of your choice at Checkout.